Suika Takagi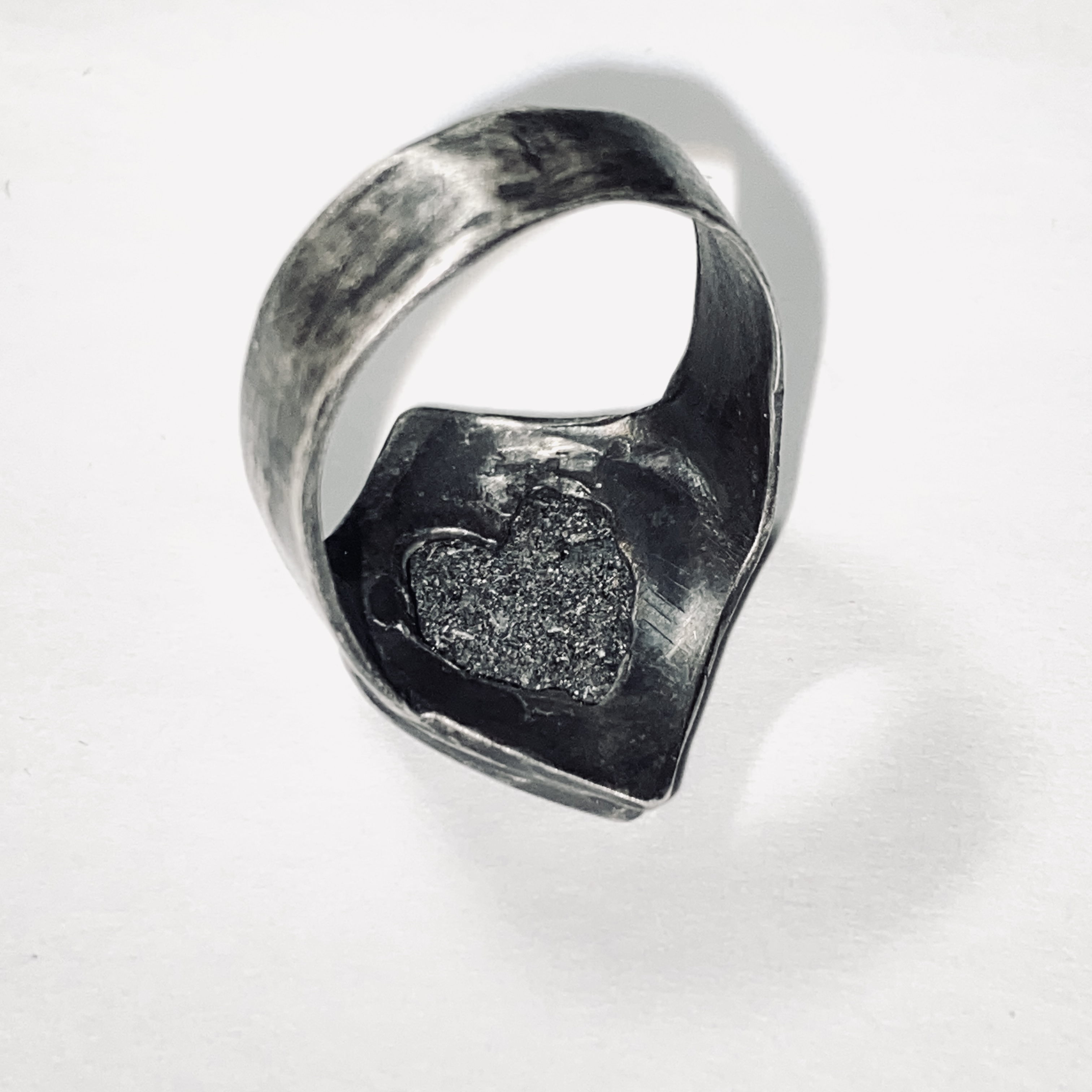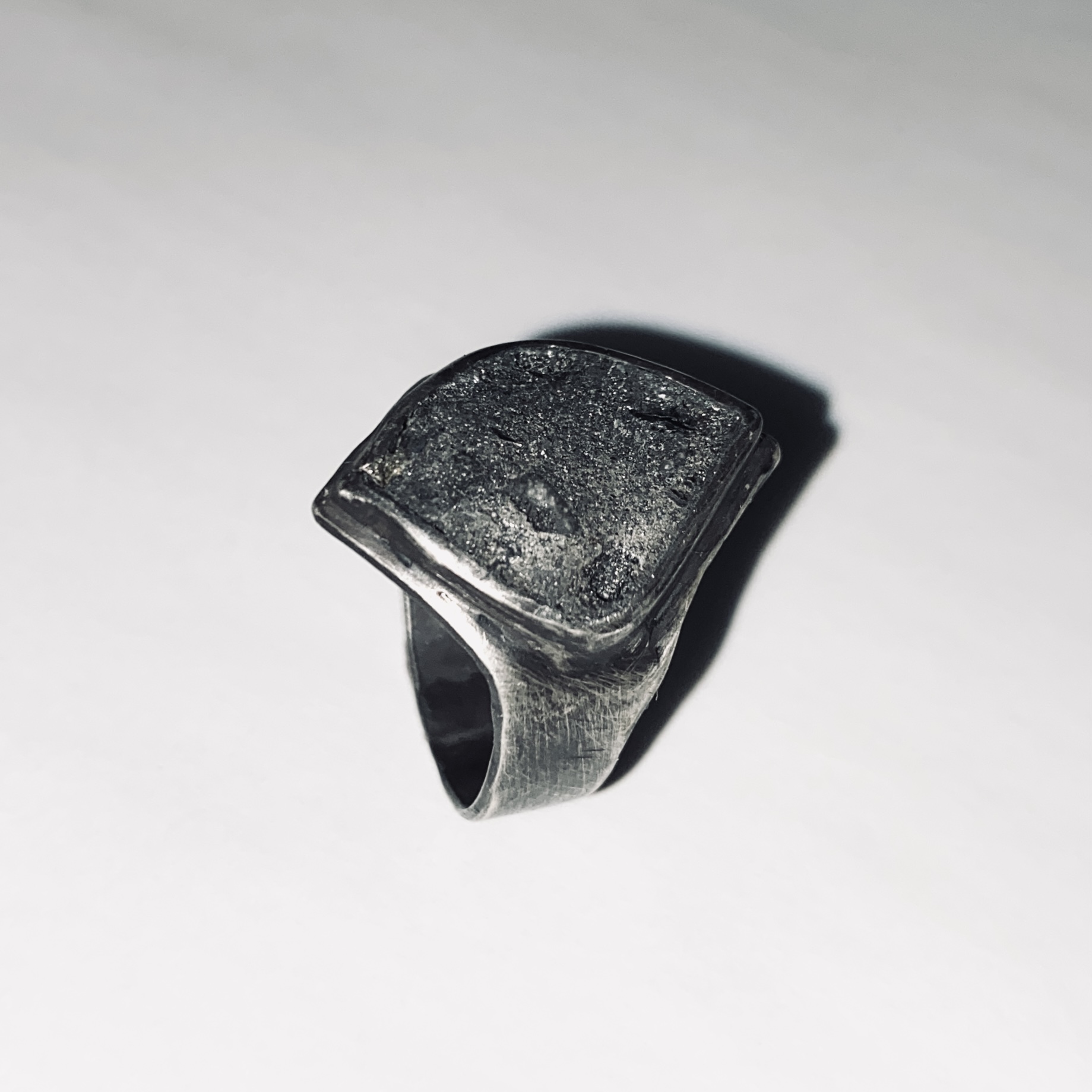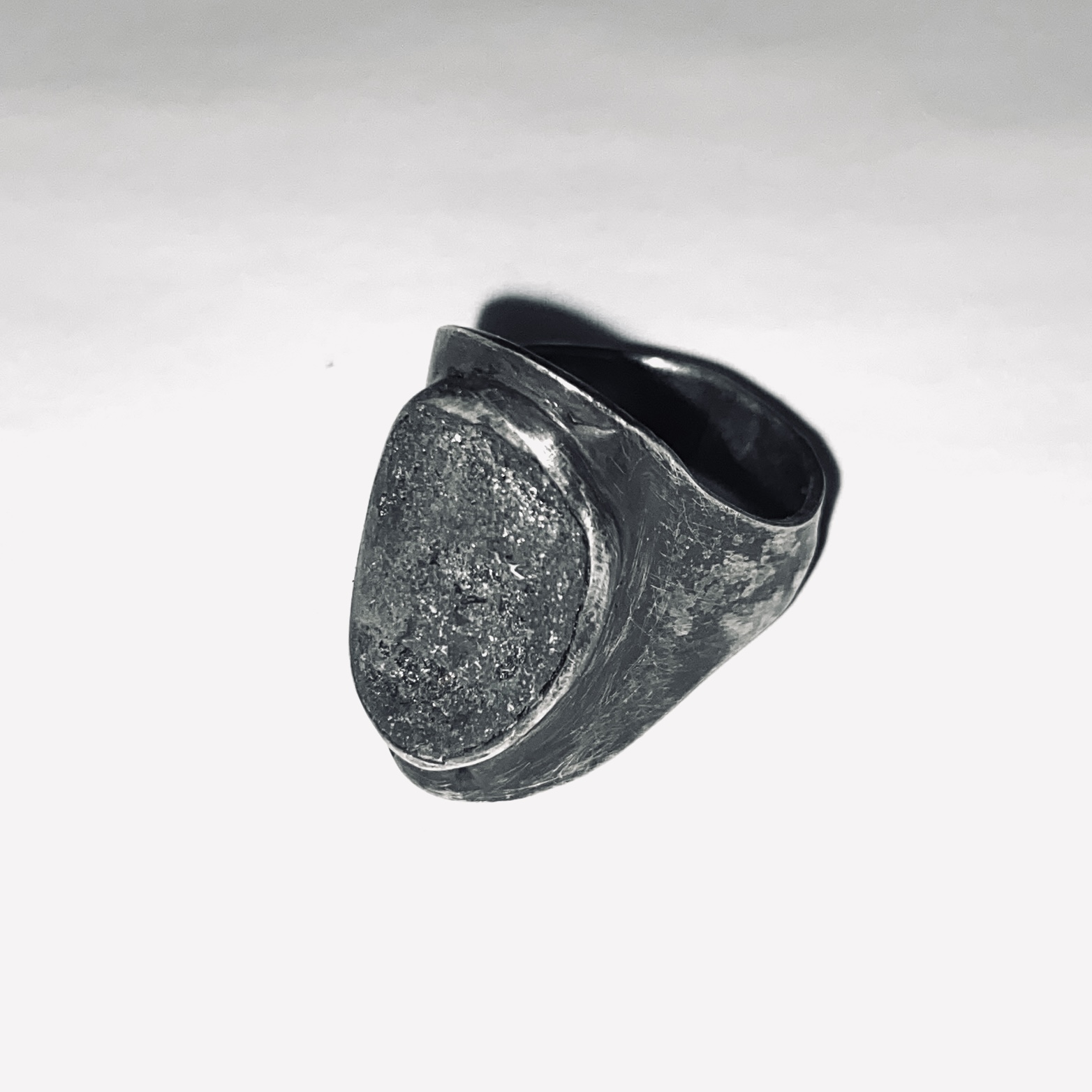 What does the object being stoned look like?
Is jewellery all about beauty?
What is the definition of dirty?
Whose standard is the correct definition of beautiful?
I have named this a dirty ring.
Just because it's dirty doesn't mean it's not beautiful?
What is your definition of beautiful?



---
I was born in Chiba Japan on August 14 in 2000.
Education
2019-2022 Hiko Mizuno Callege of Jewelry Tokyo Creative jewelry Course
2022 Hiko Mizuno Callege of Jewelry Institute Course
2023 Hiko Mizuno Callege of Jewelry research student(worker)
Exhibition
2020 UP life jewelry Japan
2021 Fashion Art Accessories Show "NOW" Japan
2022 SOTSUSAI 2022 TOKYO Japan
Gallarie Marzee Graduetion show 2022 Holland
NEW Jewelry TOKYO Japan
Award 2022 HMC AWARD 2021 Jewelry Tokyo 2nd Prize
www.instagram.com/battamonn___/