Srečko Molk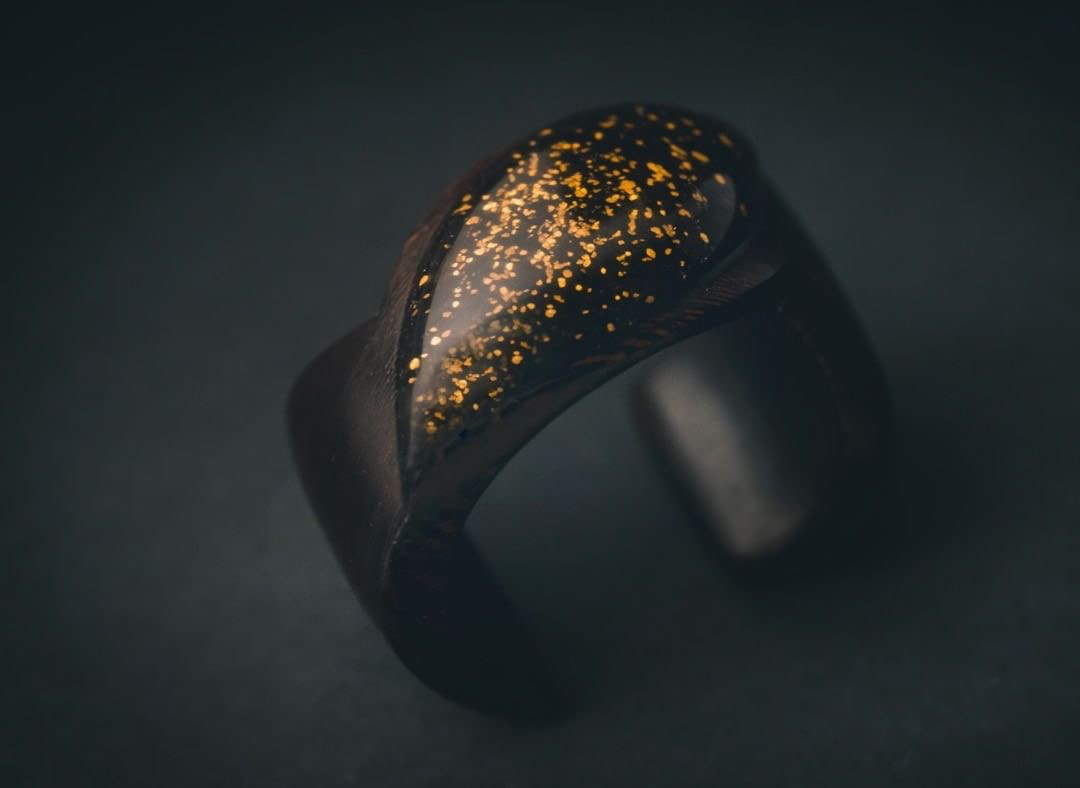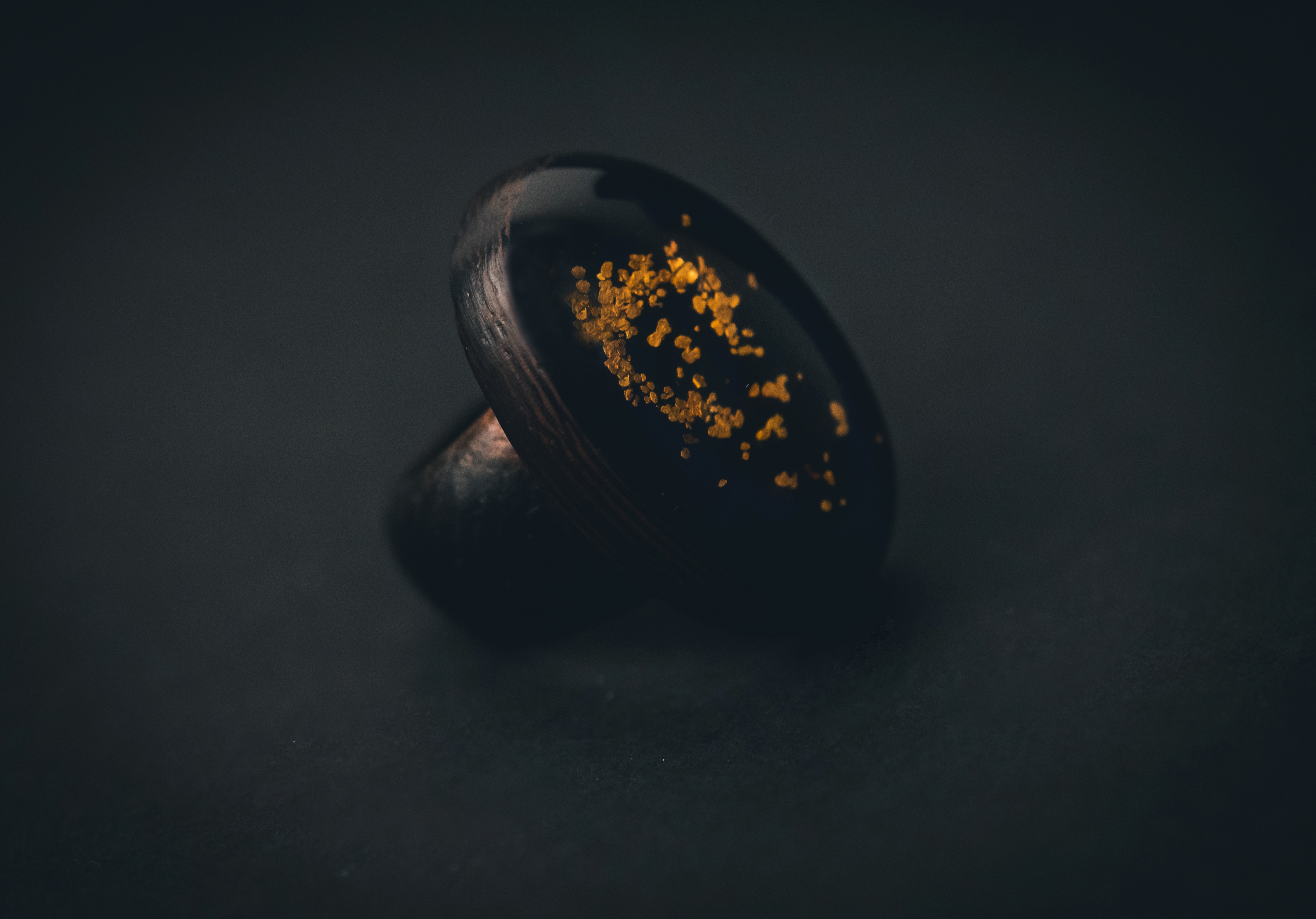 In my search for an idea, a form and materials for jewelry that would at the same time express the history of our place, tradition and of course be modern and above all sustainable, I came up with the idea of making original jewelry and also other products of applied art that would combine Slovenian natural gold with wood.

The wood used is exclusively from indigenous wood species. The wood is found in nature, created as part of the natural process of forest transformation; we do not use wood from fallen trees. Another source of wood is donated wooden products made in Slovenia that would otherwise be discarded (e. g. old wine barrels). All of the above promotes local/regional economy and self-reliance and sustainable development.



---
The vision of the Srečko Molk brand is to collaborate with nature and to create with respect for it. The products bearing the name Srečko Molk are mostly created from wood found on the ground or from wood received as a gift.
Srečko Molk fashion accessories and jewelry are designed for individuals with a sense of the environment and aesthetics. They are created for those who appreciate handmade, high-quality jewelry with a touch of minimalism and calm.
www.sreckomolk.com
www.instagram.com/sreckomolk/