Milica Bubanja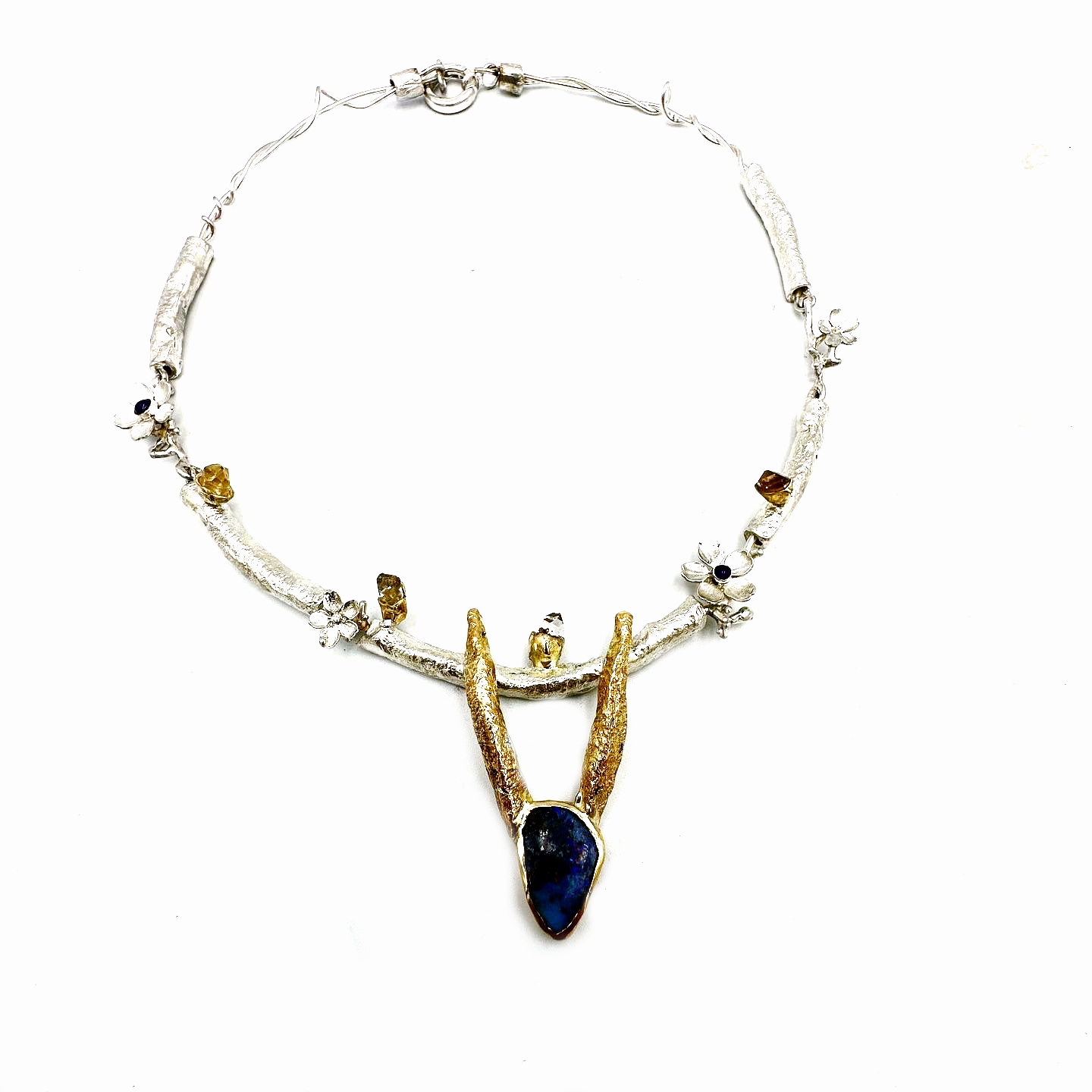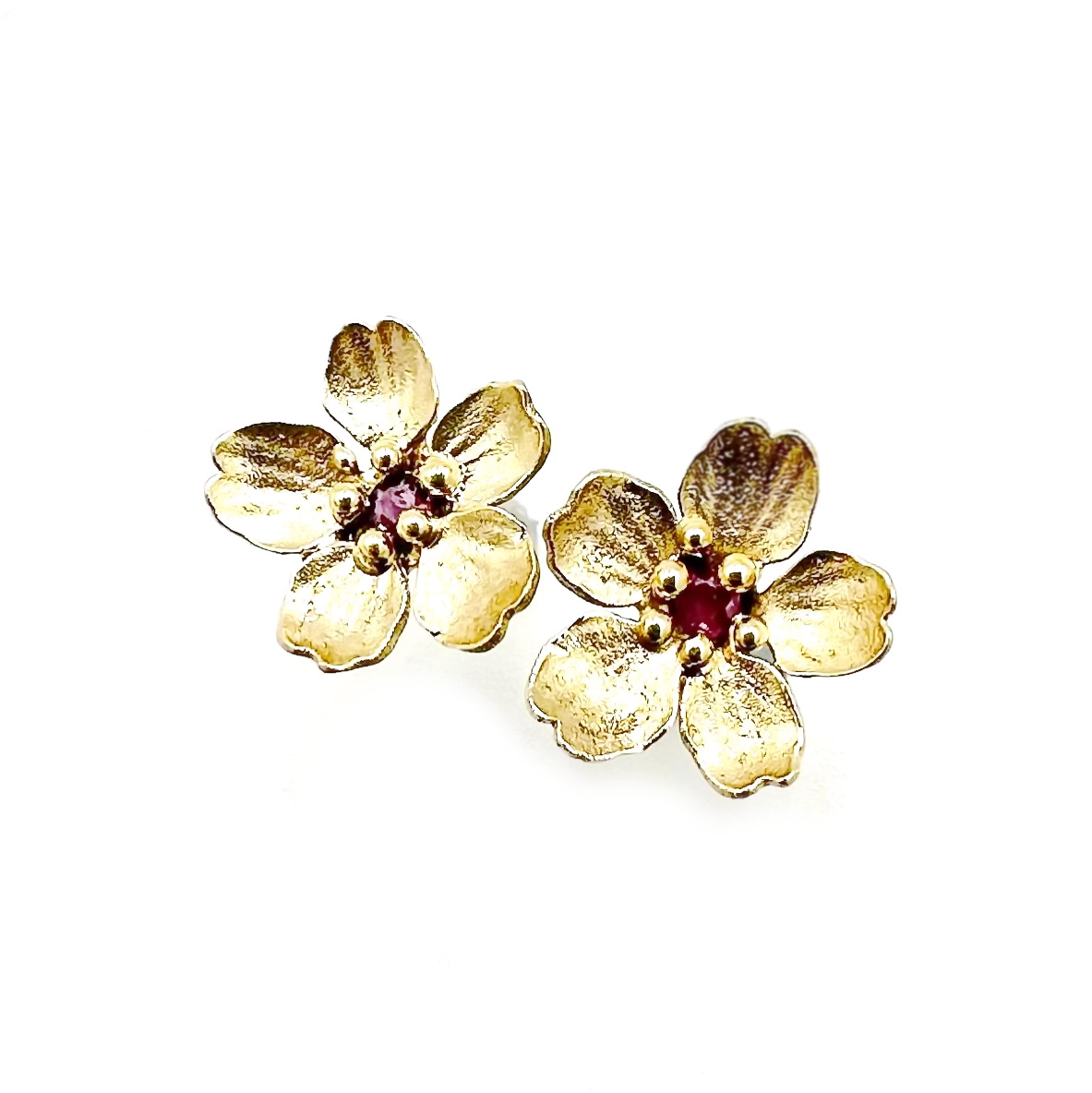 Zlatorog

The three-pieces set »When the mountains speak« brings ust he legend of Zlatorog (golden-horned chamois) right from the heart of the Slovenian Alps. It is an archetypal talk about a man's desire and need to dominate nature and its creatures, set in times when mountains presented a paradise for people. Nature, men, and mythical creatures were all intertwined with mutual respect and kindness in those times. Wishing to captivate his beloved chosen one and compete with her rich suitors a young hunter from the Trenta valley inflicted a fatal wound to Zlatorog, the sacred animal of the White women, with his arrow. From the blood drops which fell on the ground the Triglav flowers have grown. The dying animal ate one of them and in that moment his life force returned. When he stood up on his legs again, he looked at the hunter. The man blinded by the glow of the animal's horns stumbled into the abyss and fell in the Soča river. Later they found him dead still holding some Triglav flowers in his hand.

On a personal level, telling this story through jewelry is an expression of respect and gratitude to my new country, Slovenia.

The Zlatorog necklace is made of silver and gold decorated with an Australian opal lying between the horns. There are amethysts in the flowers, and herkimers in the golden cups. The Triglav flower ring is made of silver and gold decorated with garnets. The Triglav Flowers earrings are made of gold with tiny rubies in the middle.



---
I was born in Belgrade, when the EX-YU rock scene, alternative ways of thinking and living were thriving. I grew up between the Balkan metropolis that was then the center of culture and art and a little dormant town in Peru, bordering Ecuador, with the Pacific Ocean washing its shores. I started making jewelry when I moved to Slovenia, where I live with my husband, two sons and a dog. My style is characterized by complete improvisation that happens at the moment of creation, without sketching and planning. I am in love with forests, rivers and seas, birds, and wild animals, which you can see in organic textures and forms that I use. I also transform the life stories of the people into custom-made pieces. I summon my heavenly dimension and connect symbols, crystals, and forms on etheric canvas, transforming such a piece of jewelry into a source of everyday magic.

IG: milica_bubanja_jewelry
FB: milicabubanjajewelry